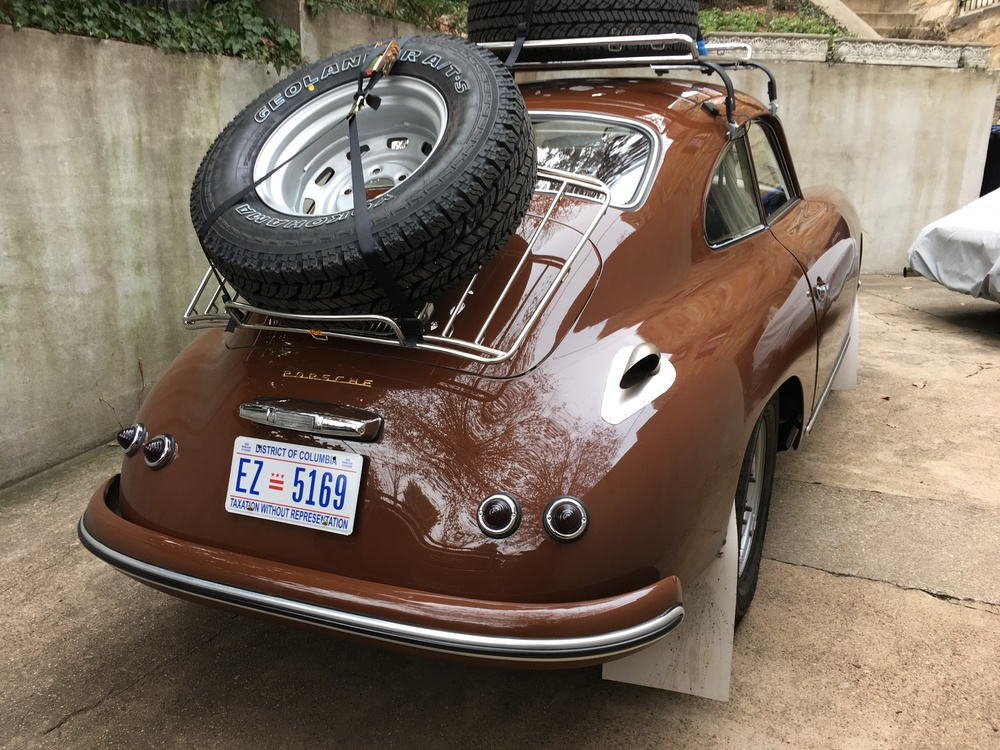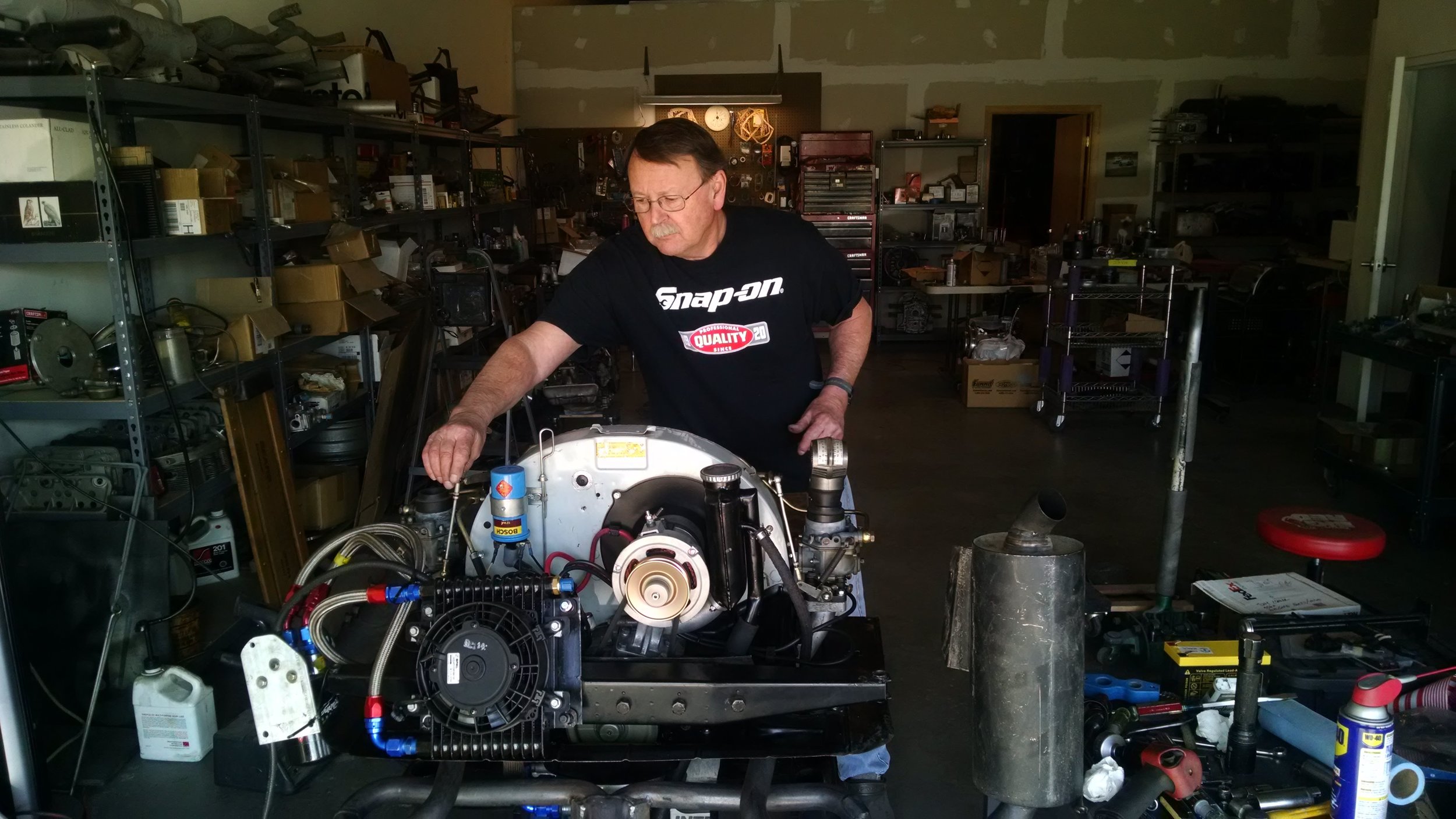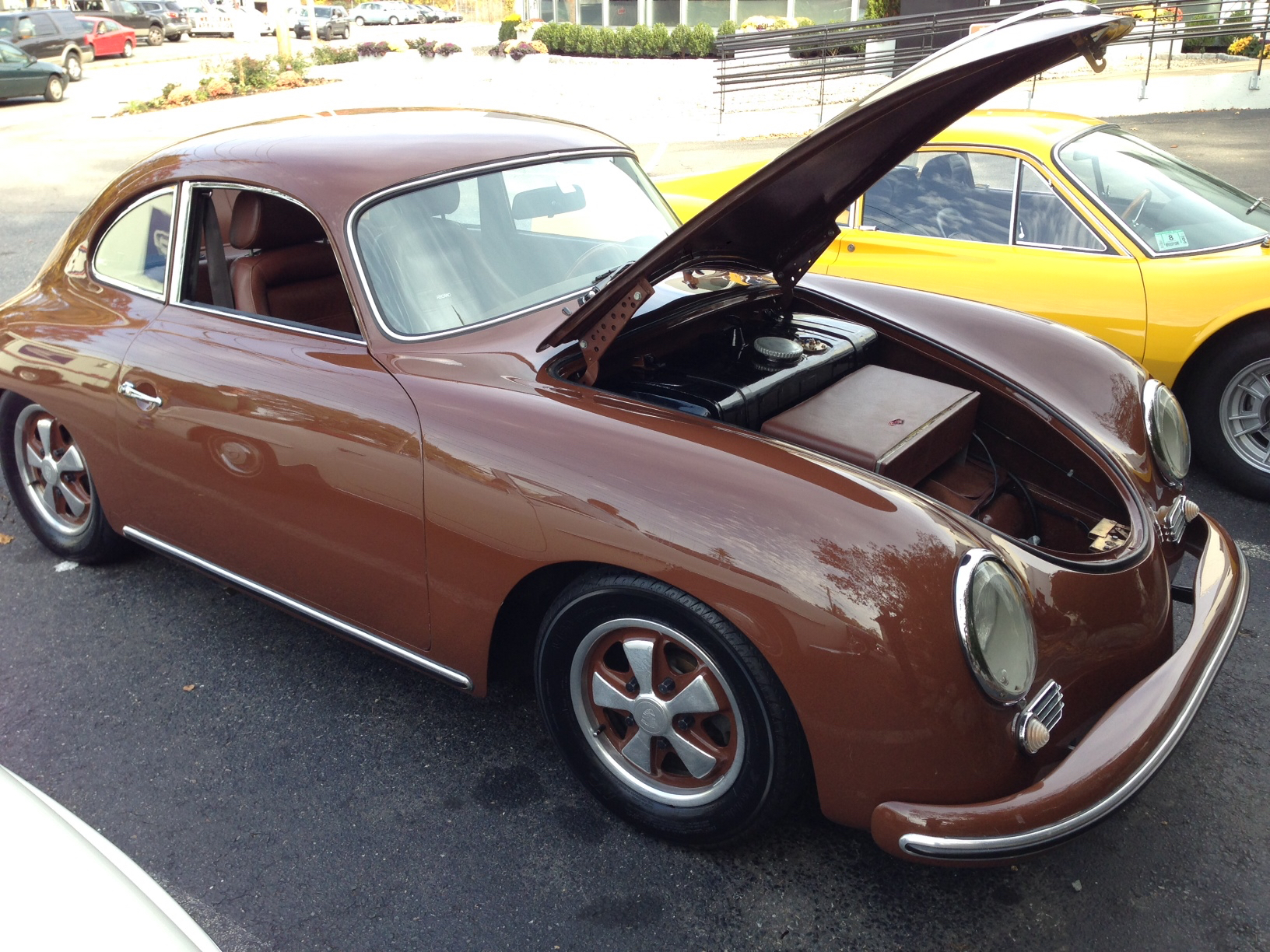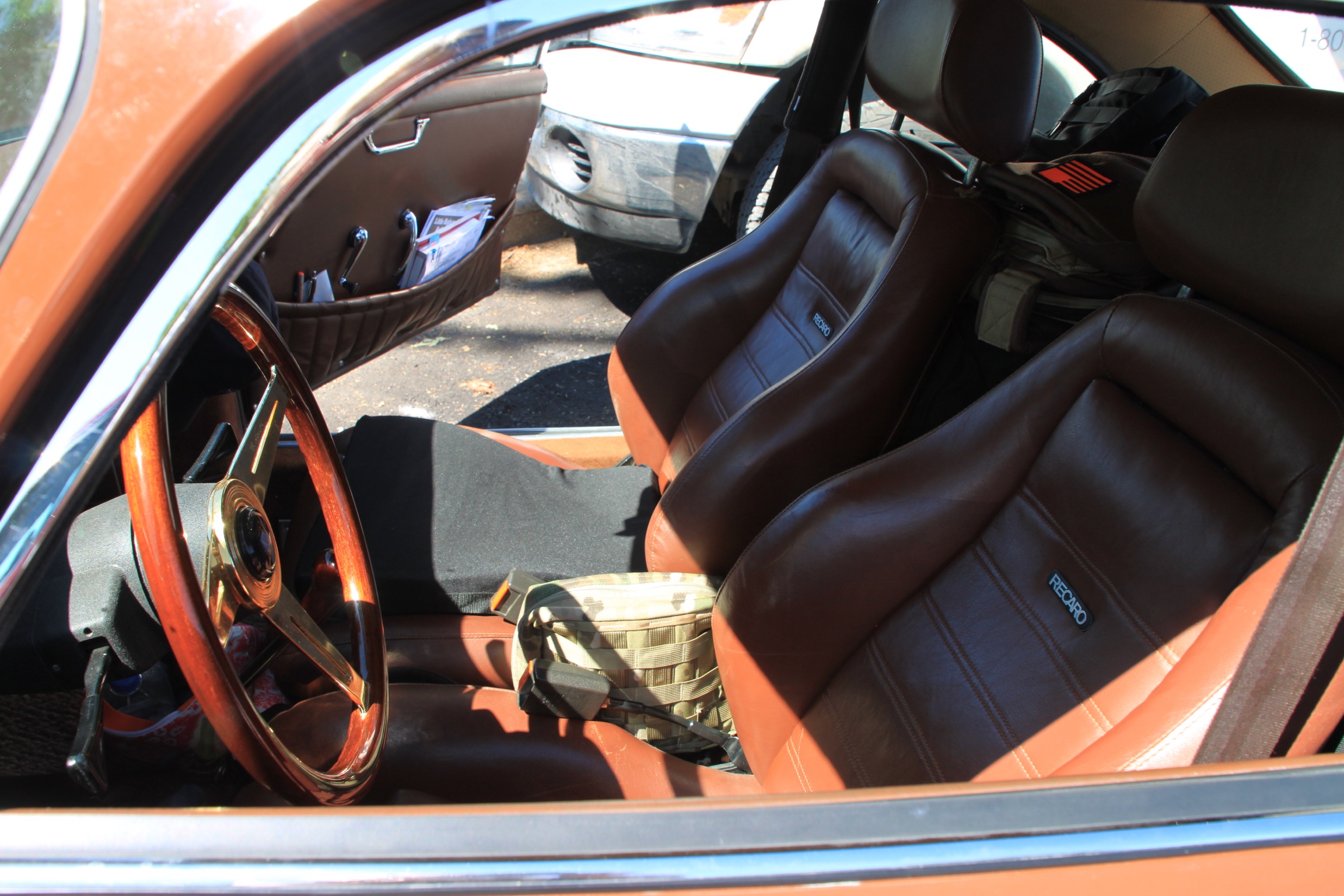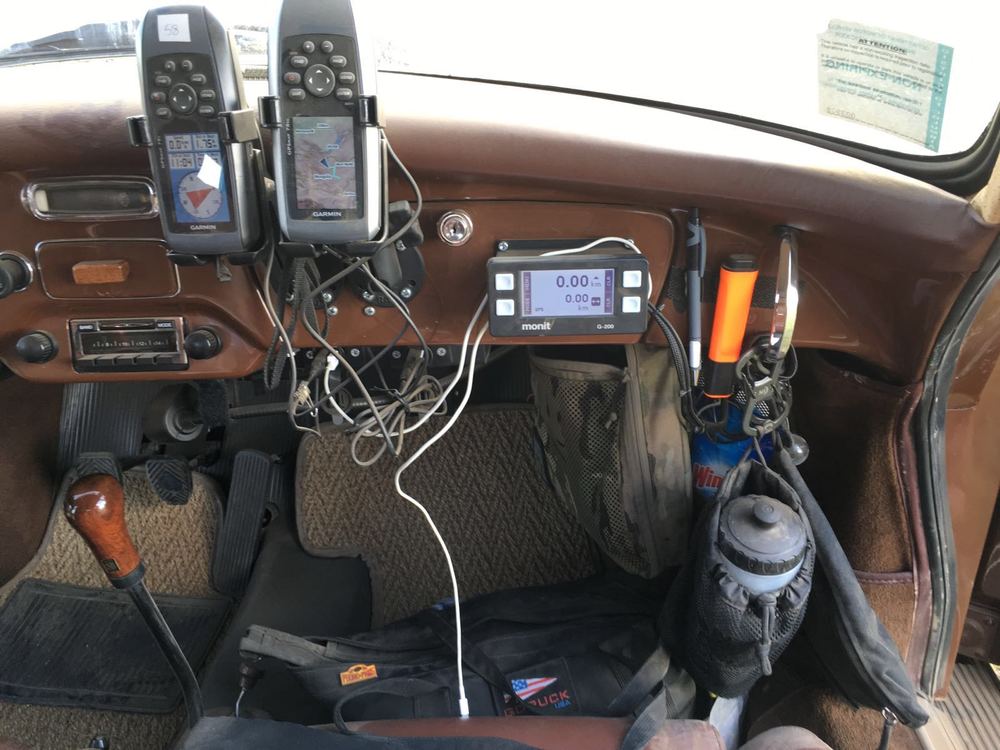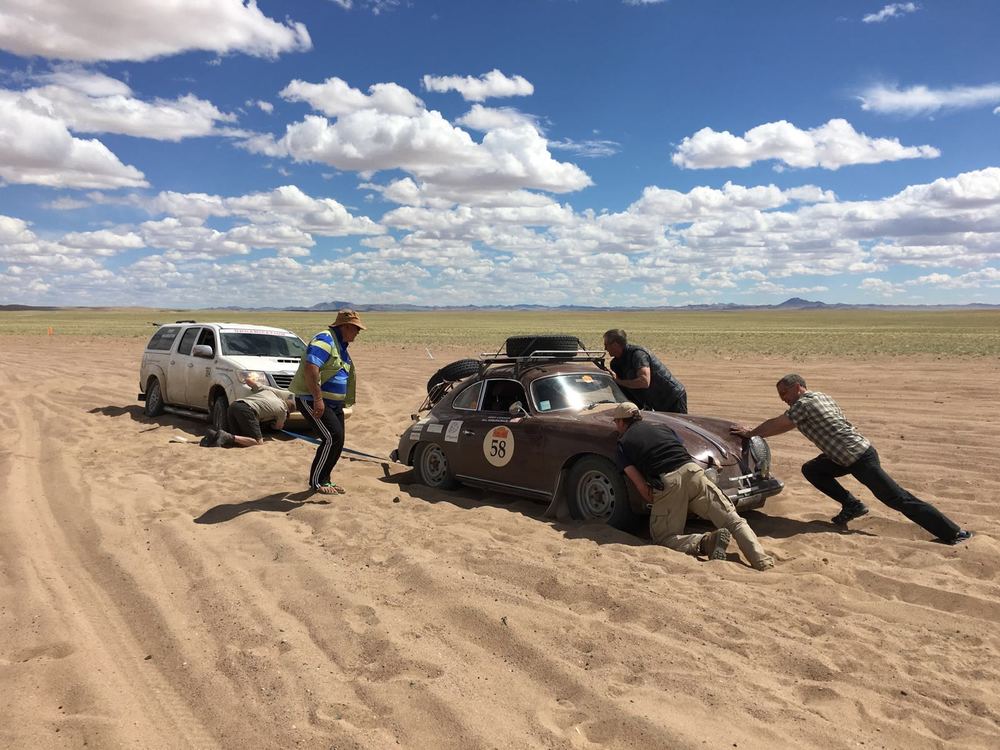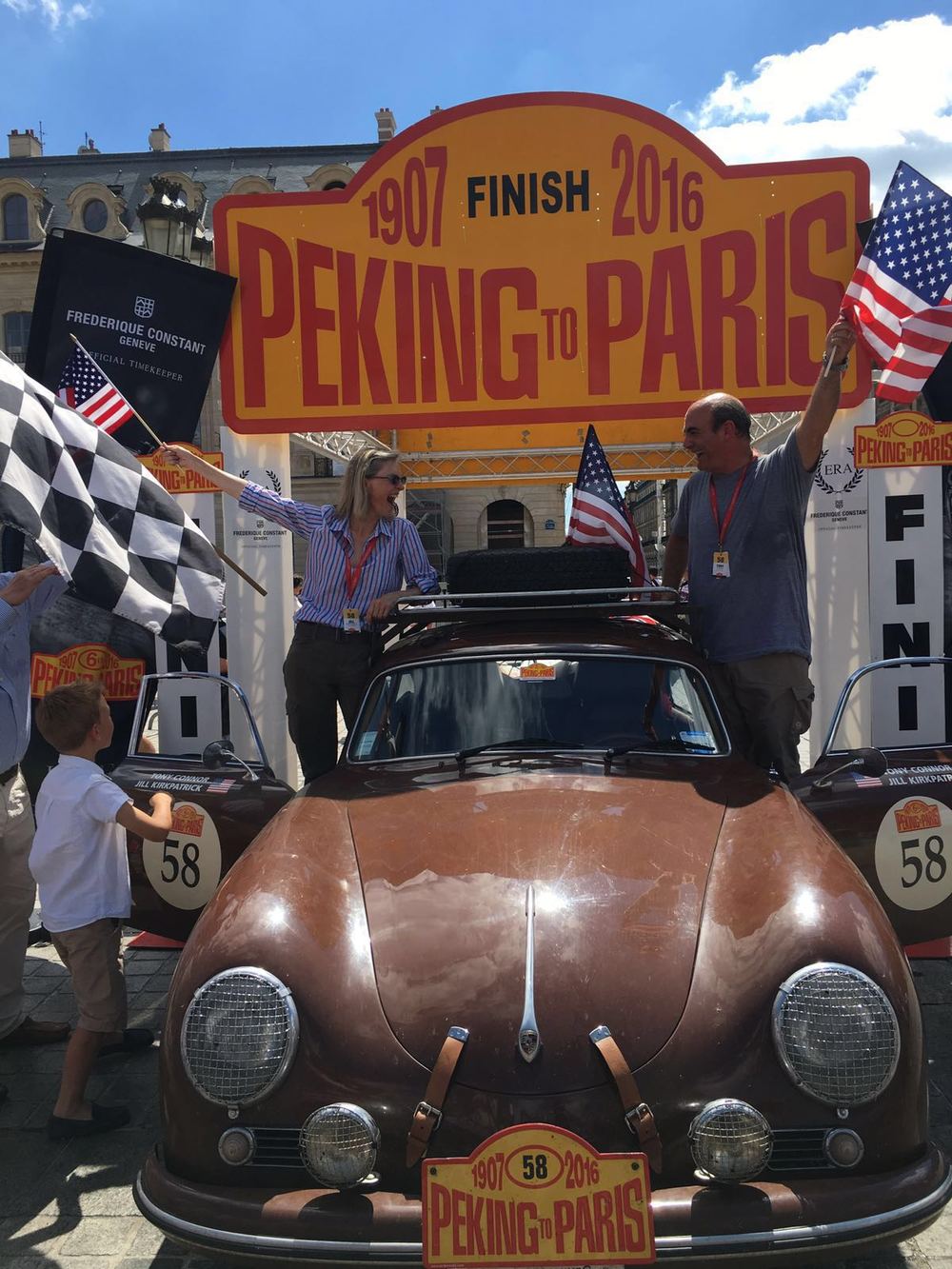 Owners Bryon Fusini and Stephen Waudby were also participants in the Peking to Paris Motor Challenge 2016. Special thanks to Mike Kristick and Schebish Brothers, who helped ensure that this 1955 Lancia Aurelia B12 was rally-ready.
1967 Aston Martin DB6
The paint on this award-winning Aston Martin is approximately 35 years old.
New suspension

New metal door trim custom fabricated

New wiring harness

Engine was rebuilt engine

Bay rust removed and new metal replaced
1967 Aston Martin DB6
Reinstallation of power steering

Motor refurbishing
1978 Mercedes-Benz 450SL
Paint restoration

New interior

New exhaust
1964 Porsche 356C
Brought back to life after sitting for years
Custom Build: 1978 Toyota FJ40 Crawler
Completely disassembled

Metal repaired and painted

New custom interior heating system

Suspension replaced and height increased
Triumph TR 3A
The Triumph TR 3A is owned by Matt O.
This car came in for new rear brake lights, new rear leaf springs, and front wheel bearings. We also spent time tidying up the engine compartment to factory layout.